We made it to 2018 and we are so excited for whats to come and all the new adventures we're going to have.  
Our Move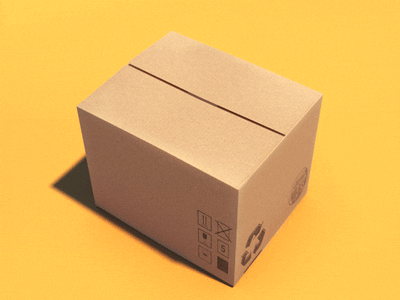 As you may know we made the leap of going from a small shared space in a fitness studio to moving into a full service brick and mortar juice and wellness bar in Bayonne, NJ.  We are really proud of the growth we've continued to experience in both our business and our lives.  We've received a level of richness that has everything to do with our customers and products more than any monetary reward can give us and we're always amazed and humbled by it!
Our New Space
We've been really busy and hard at work to bring you a really beautiful space where you can come in, sit down and enjoy your time and experience with us.  Feel free to bring your laptop and get some work done.  Are you an artist? Would you like to hang your work & share it with the community? Let us know! We have art from local artist for anyone to view and purchase. A portion of sales of works will be donated for community needs such as warming shelter, shelters, etc. This is how we know to bring community together where it's beneficial for all. We are working diligently to continue bringing you the best of what we've got!